The football season has finally arrived, and so has tailgating! This American phenomenal is an art form of expressing your perspective on game day eats! A successful tailgating party cannot be completed without proper planning. Here are some impressive tips from the All Star Family to elevate your next tailgating party!
Picking the prefect spot to throw your tailgating party is serious business. If you arrive early enough, there will be plenty of options available to you. You will need to have a premeditated game plan upon arrival. Do you think it might rain? If so, choose a near a tree for cover. The location of the Port- a-Potty needs to also be in your thoughts when choosing location. Being next to long lines and smells can quickly make the experience go sour.
Finger foods are key for tailgating. Ideally, you should be able to hold what you are eating in one hand, and the other hand occupied by a drink. The prefect game day food can be made in muffin tins. You can make mini macaroni cheese bites, pizza bites, and mini corn dogs! Obviously the possibilities are limitless when it comes to making mini bites for your tailgating party.
Having an extra cooler on hand that is not being used for storing cold items is always a brilliant idea. That extra cooler can be turned into a warming oven, by using foil and hot bricks. No one likes cold food that is intended to be warm, so this is a neat way to keep the temperatures up on those mini macaroni bites!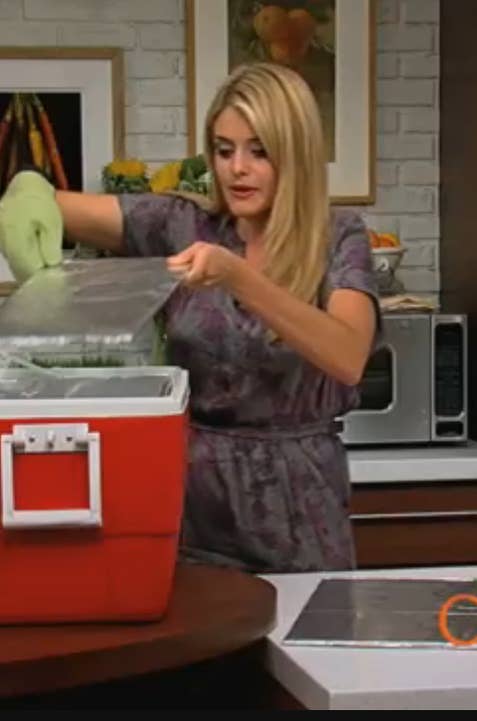 Tailgating is a lifestyle that chooses the fans of the game. If you are going to be a part of this American tradition, you might as well be the best at doing it. These neat tricks and tips can definitely elevate the tailgating experience for you and your guests! Who knows, these tips might spark your creativity and help you come up with brilliant ideas for a successful tailgating party!
All Star Ford Lincoln is a proud member of the All Star Automotive Group, and carries the Ford and Lincoln line of products; which are some of the most reliable and dependable vehicles in the world. We serve Prairieville, Gonzales, Baton Rouge, Shenandoah, Donaldsonville and surrounding areas. If you are in the market for a Ford or Lincoln, come by our Dealership at 17742 Airline Hwy in Prairieville and experience Sales, Parts, Service and Collision that is really All Star!
Let our team at All Star Ford Lincoln will help you find just what you are looking for! We have a large selection of new and used vehicles to choose from. There is something for everyone. Click here to see our inventory!
Our staff is qualified and able to assist you with any vehicle needs, concerns or questions you might have. We assure you that you will not be disappointed in our team! Come on over to All Star Ford Lincoln to receive All-Star service!